Harpenden Acupuncture is proud to be accredited by the British Medical Acupuncture Society (BMAS).
All BMAS acupuncturists are regulated healthcare professionals who have also undertaken additional training in western medical acupuncture.
BMAS members work within the scope of their primary profession and are able to use their orthodox healthcare training to asses and safely treat a variety of conditions that are suitable for acupuncture.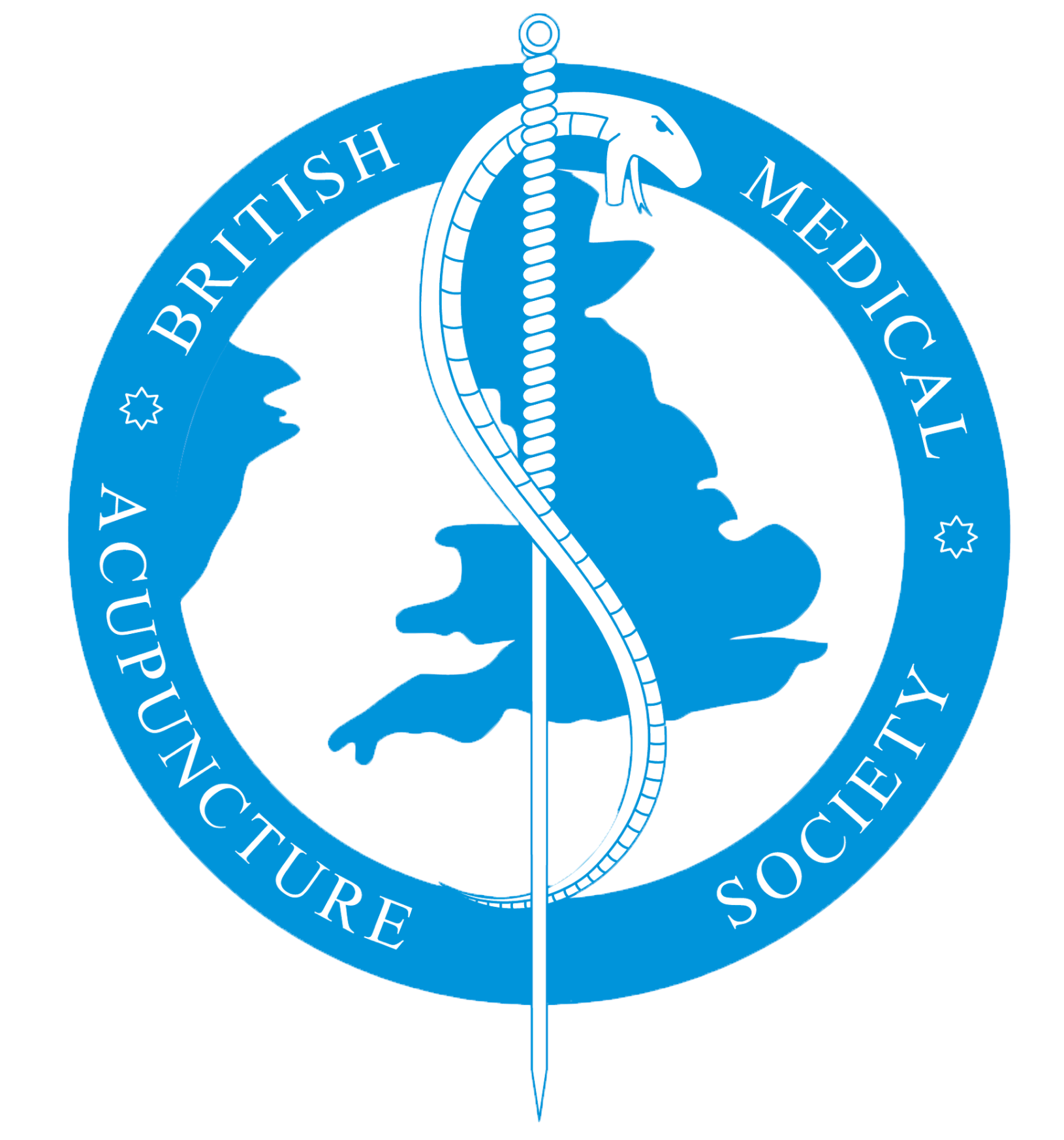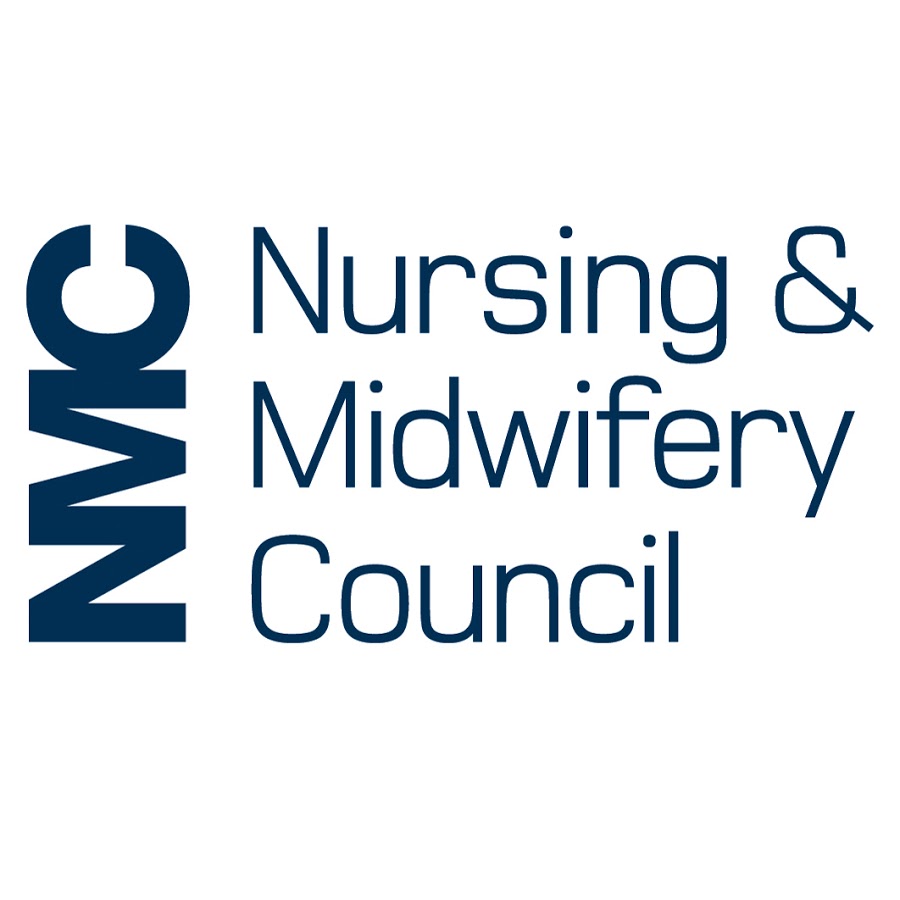 Treatments
Western Medical acupuncture is effective in a wide range of conditions, including: